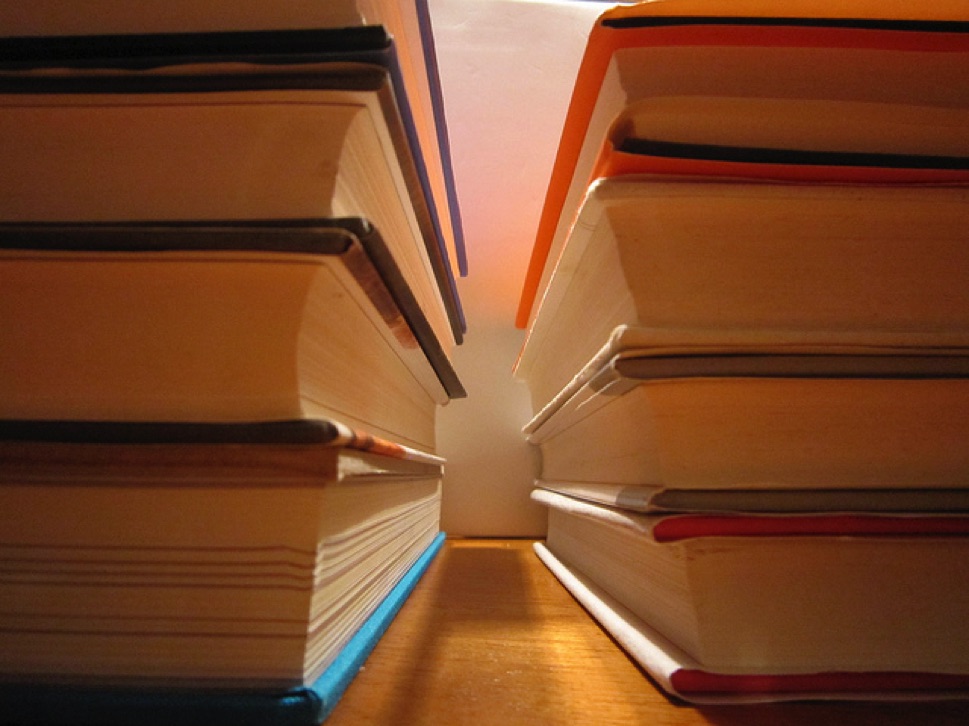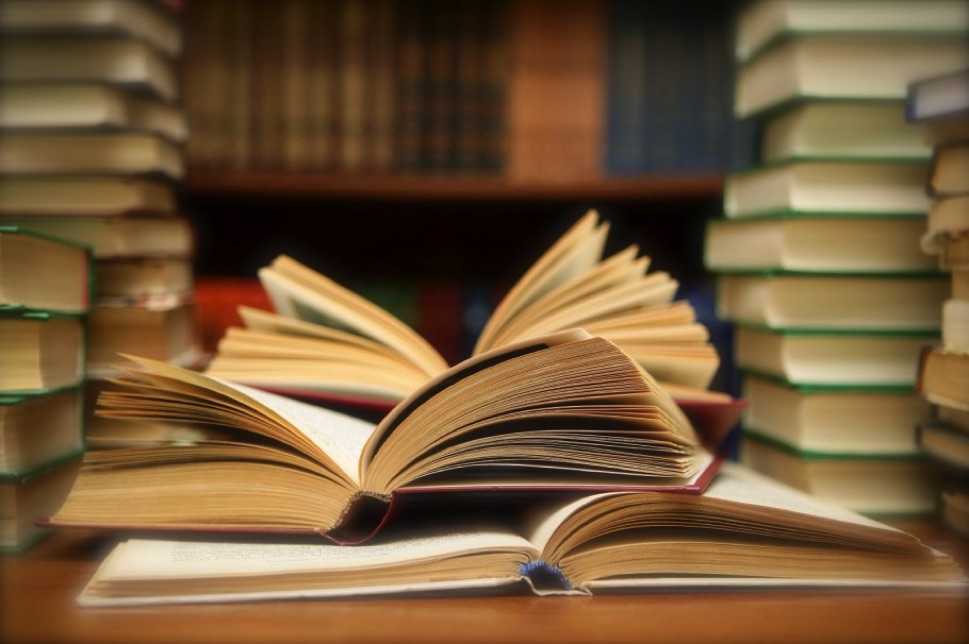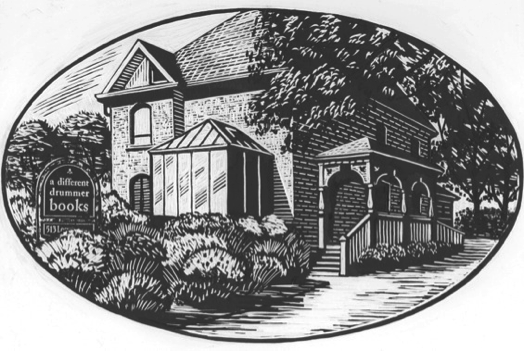 A proudly independent
community bookstore
We're open ~
Monday through Saturday
10 to 5
Sunday 1 to 4
A Different Drummer Books
A Different Drummer Books
congratulates our cherished colleague
A.K. Riley
on the publication of
SNOW SONG
An enchanting celebration of a young person's experience of snow. You'll want to read Snow Song again and again.
Read the glowing appreciation in Kirkus Reviews here.
To obtain an autographed copy, contact us by phone or email, or order it by PayPal--
Or stop by and get it in person from the author,
our friend Kate, at A Different Drummer Books!