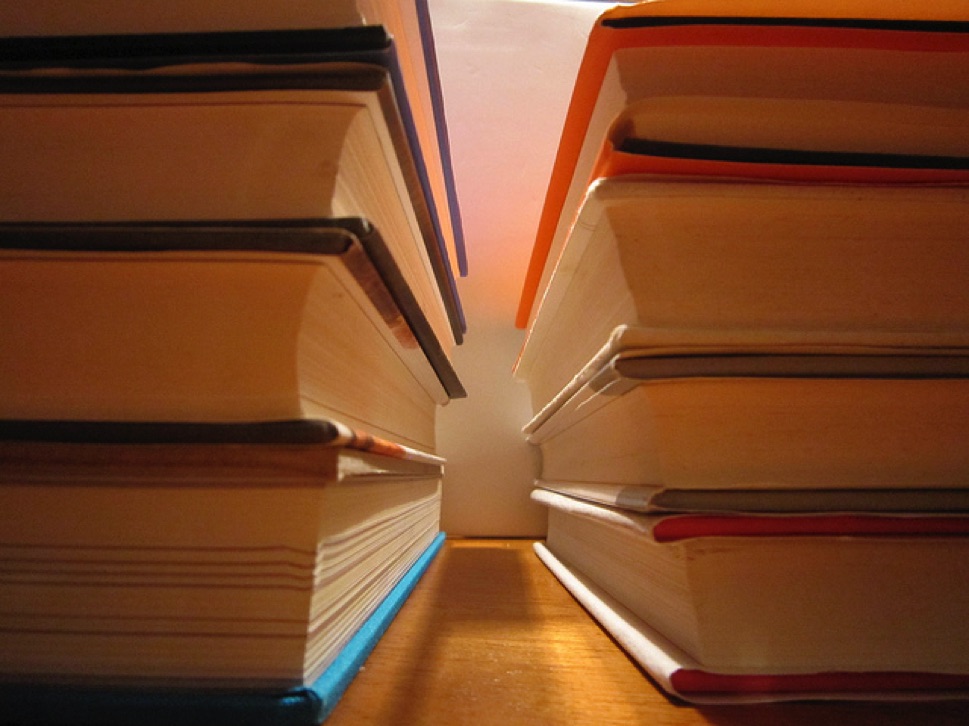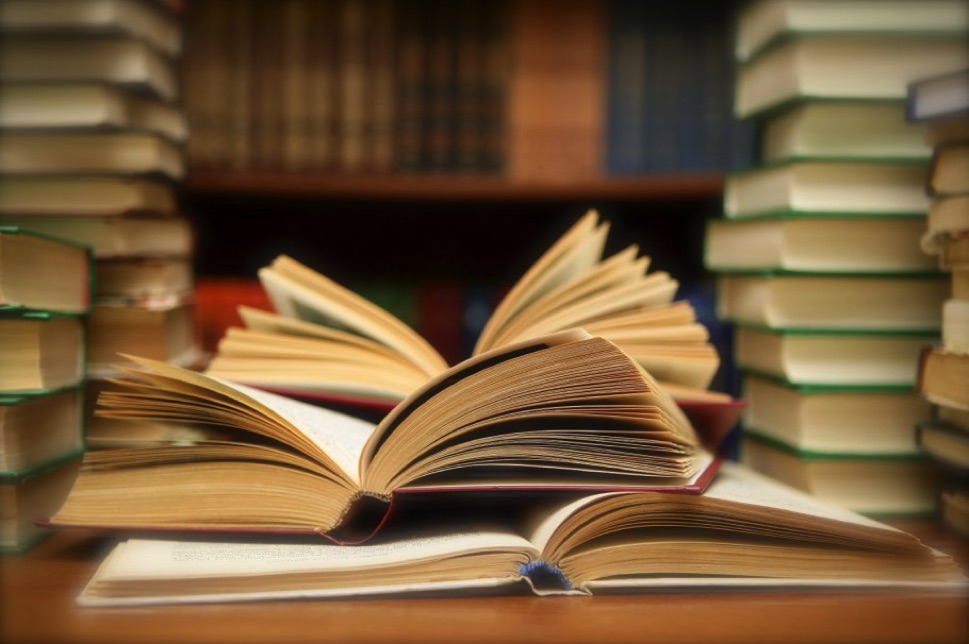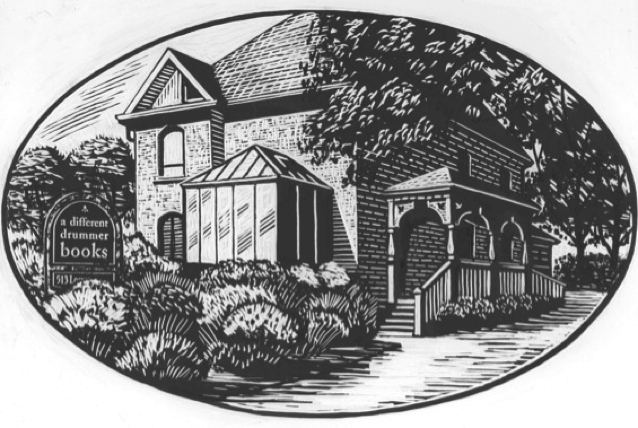 A proudly independent community
bookstore for over forty-five years
We're open--
Monday to Saturday 10 to 4 ~ Sunday 1 to 4
Free Delivery To Your Home
In regard for the well being of everyone in this challenging time,
A Different Drummer Books will bring you your reading
without delivery charge from now until August 30.
All in-stock titles and any special orders are eligible.
Please contact us at 905 639 0925 or diffdrum@mac.com with your requests and we'll provide pricing and delivery time.
We also provide curbside pickup at the shop.
A Different Drummer Books