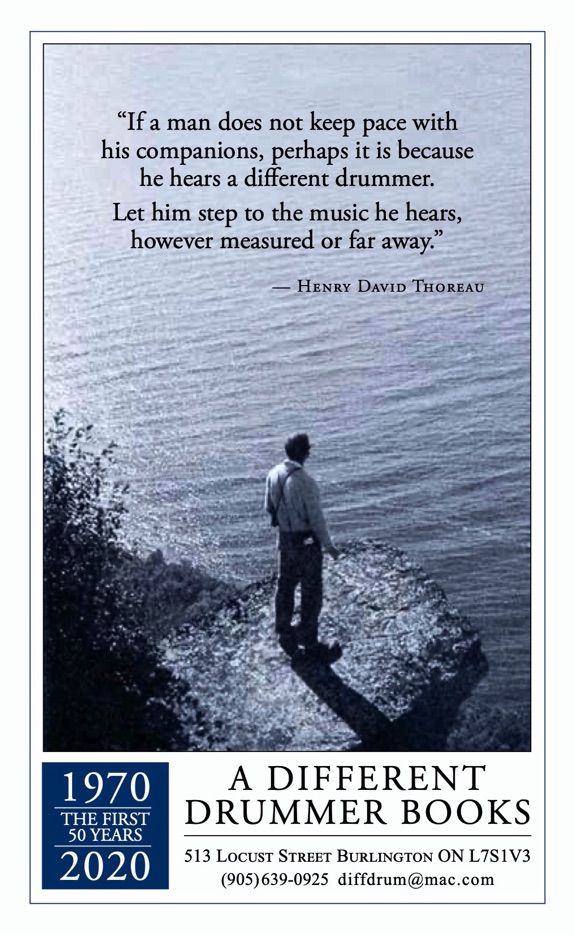 We're open--
Monday to Saturday
10 to 4
Sunday 1 to 4
We also provide curbside pickup and delivery.
We congratulate our cherished colleague
A.K. Riley
on the publication of
SNOW SONG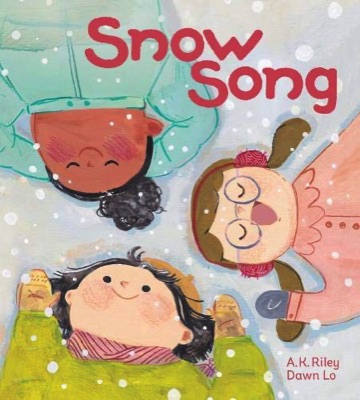 An enchanting celebration of a young person's experience of snow. You'll want to read Snow Song again and again.
Two glowing appreciations for the book:
To obtain an autographed copy, contact us by phone or email, or order it via Paypal--
Or stop by and get it in person from the author, our friend Kate, at A Different Drummer Books!