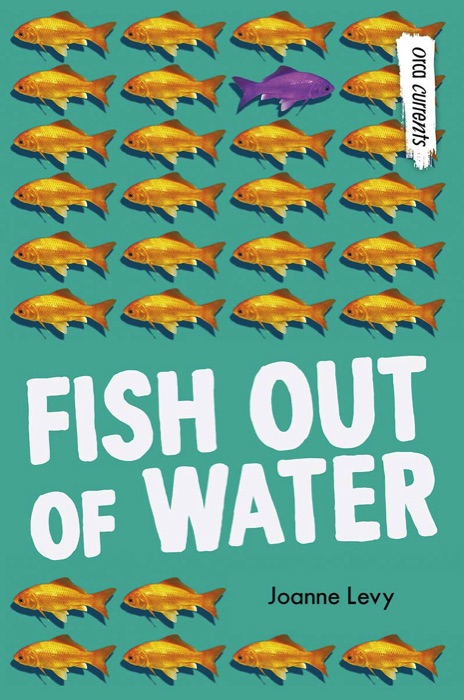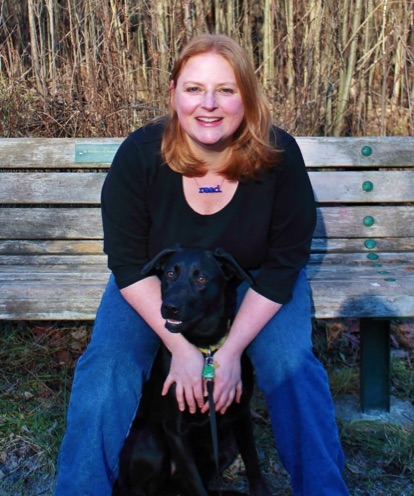 Personally autographed copies of
Fish Out of Water
by
JOANNE LEVY
available from A Different Drummer Books!
We congratulate the magnificent Joanne Levy on the publication of her splendid sixth novel for young people, the inspiring tale of a boy on the cusp of teenhood finding his individual way in life.
Fish Out of Water is available for $11.50, HST included.
For a copy with a personalized inscription from Joanne, please contact us at 905 639 0925 or diffdrum@mac.com, or use the PayPal button below.